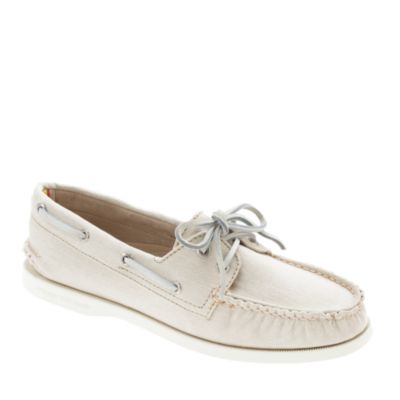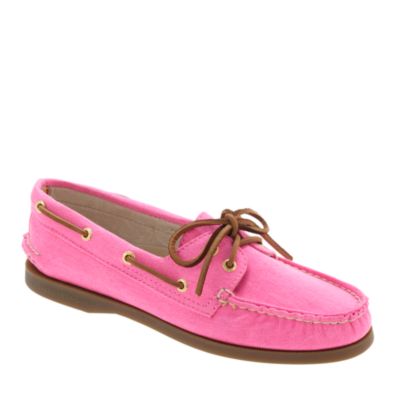 So, I recently splurged a bit and got myself some good old boat shoes. They are
these Sperry Top Siders
. And they aren't leather! So breaking them in should be a breeze! So far, so good. I highly recommend them. I Love the way they look on men, my husband has two pairs and they are super cute.
I should have bought them sooner! Of course with my obsession with JCREW, I spotted them in store and had to have them. (with my 15% off student discount of course)
The fact that I am no longer a student is neither here nor there. My Student ID doesn't have an expiration date on it :o) :o) :o) Tomato TOMATOO.