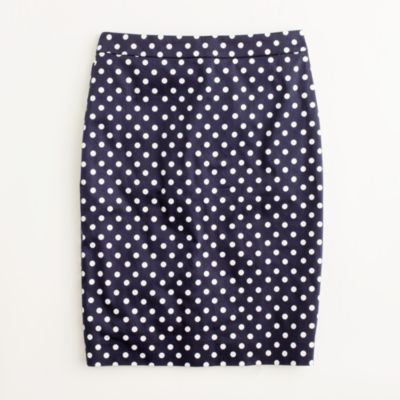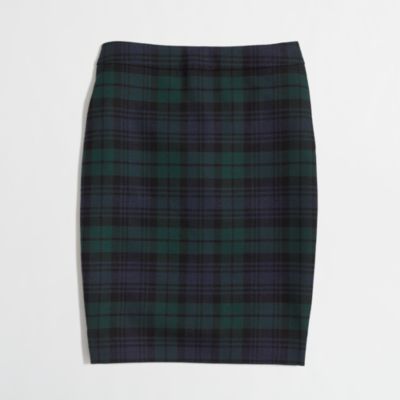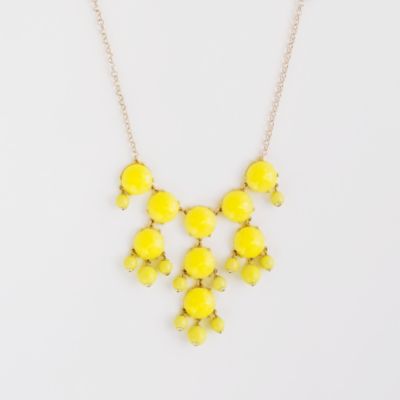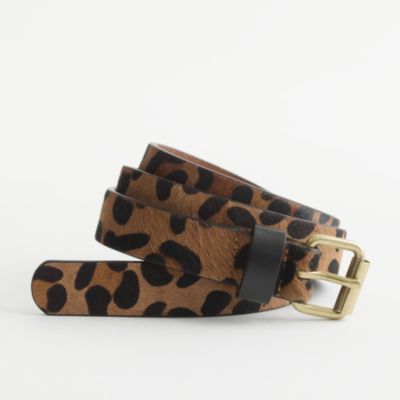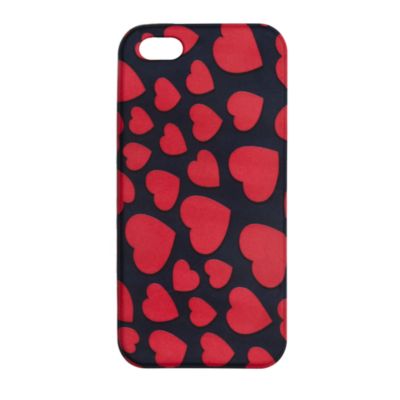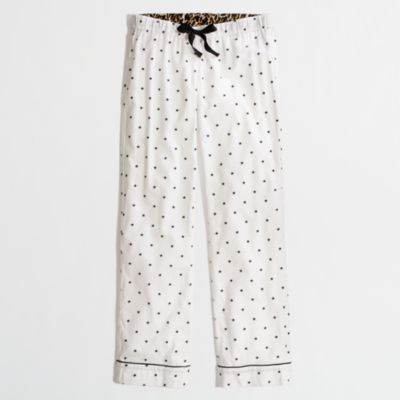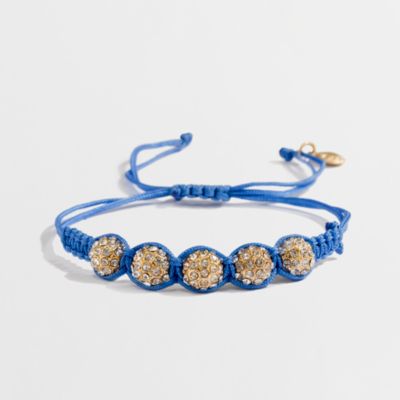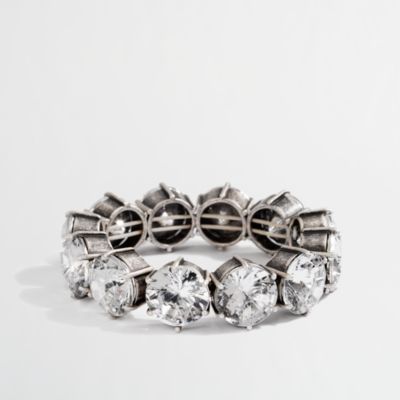 It's no secret I have an OBSESSION with J.Crew. We also know it's no secret that
J.Crew Factory
has the best deals offered from the company. I frequent their outlet store as often as I can !!!! :o) However, I don't shop the factory as often as I should because JCREW only sold factory online on weekends........
BUT THEN I got SUPER excited to receive an email about "a new J.Crew Factory" open online, all day. everyday. Umn AMAZE BALLS. Just what a gal wished for. :o)
Above are a few of my picks!